Everything begins and ends with leadership
Get it right and it'll be great to go to work
We offer guidance on leadership and organizational development
As technology changes our way of working, leadership and human skills become even more essential. Who we are as leaders defines our progress more than ever.
It's as simple as that and as hard as that. Luckily, simplifying complexity is what Paxamare thrives on.
Our offer
Leadership Advisory & Strategy
Coaching & Self Leadership
Leader Forums
Team Development
HR Management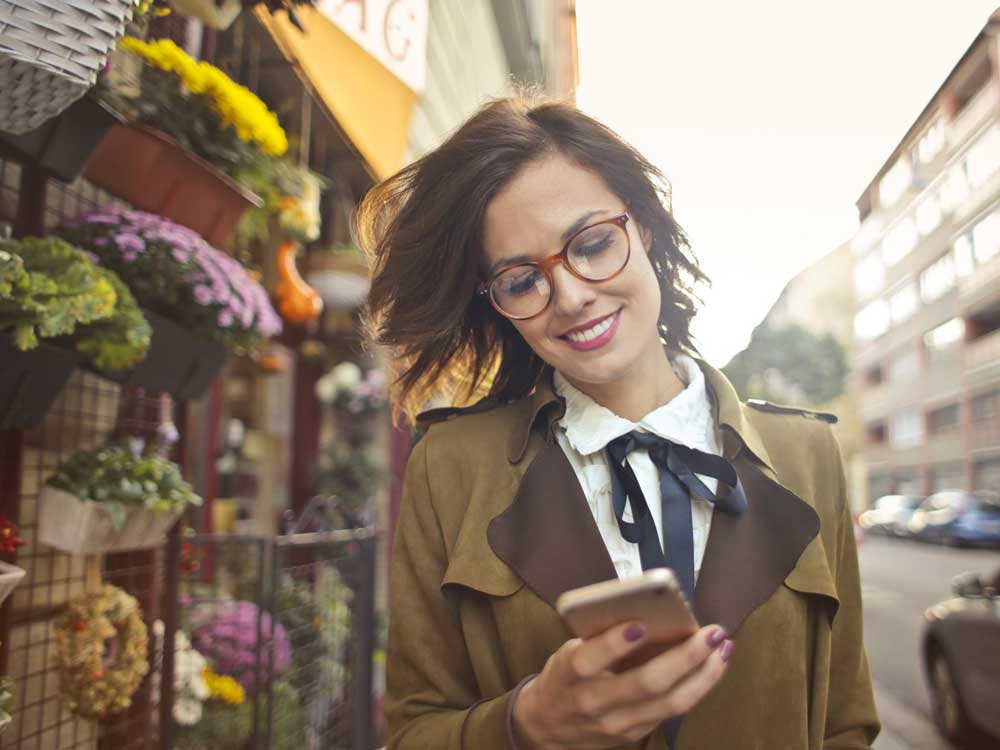 Our way
Closely collaborating with our clients
Using evidence- and experience based methods
Bringing energy, heart, laughter, clarity and calmness
Our why
We are driven by the vision of making everyday work life the best it can possibly be for all within an organization. In other words, the opportunity for everyone to be their best contributing selves at work.
Just imagine what can be created from this.
Be it individually or in groups, during key tasks or lengthy assignments, our experience is vast and originates from both the private and the public sector. Major assignments have been carried out with Webhelp, NCC, VisitSweden, Blocket, Karolinska Universitetssjukhuset and Folktandvården.
"Anna Bergstrand is disciplined, seriously professional and great to work with. I am very pleased with our collaboration. "
"I can highly recommend Anna when you need a consultant that has the ability to understand what you as a client seek to achieve. Anna is genuinely dedicated, and has the ability to balance a human perspective with a business need."
"I have worked with Anna Bergstrand during my time as CEO of Skärgårdsbolaget, a company that operated Waxholmsbolagets various vessels. I can warmly recommend Anna, who is a competent, wise, stabile, structured and positive force in the HR field."
For more information on assignments and cases
Paxamare's story
During more than 15 years, clients have trusted Anna Bergstrand to support them in taking their business to the next level. She advises all to form safe and challenging relationships at work, since this is the one single most important factor in creating opportunity for growth. Build and evolve your business with this as your platform, and you will make a significant difference.