Leadership matters.
Boost your impact.
Solid leadership is more important than ever.
It's as simple as that and as hard as that. Luckily, I thrive on refining your skills. Getting to the core of what leadership is all about. Especially now.
My offer
Leaders Forums
Coaching & Self Leadership
Strategies for Leadership & Business Benefit
Team Development
HR Management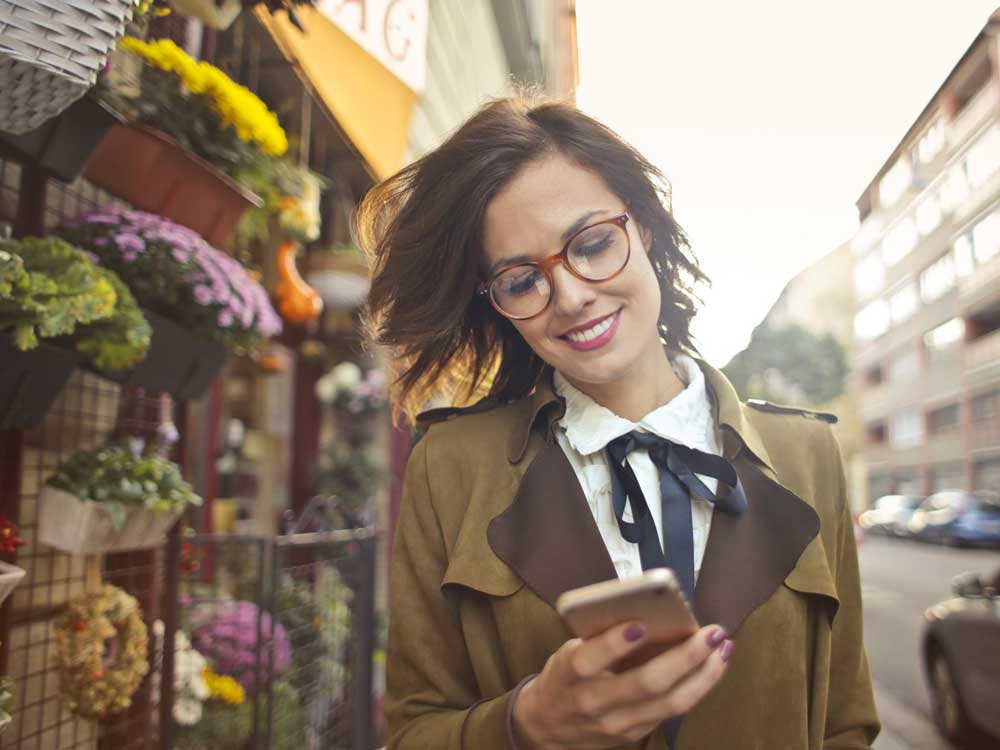 My way
Discipline, clarity and creativity
Cordial, keen and warm energy
Solid as rock
My why
There's nothing more rewarding and uplifting than contributing to growth and great results. I just love it. My vision is an everyday work life where everyone has the opportunity be their best contributing selves. Where leaders provide a safe environment for excellence.
Just imagine what can be created from this.
Be it individually or in groups, during key tasks or lengthy assignments, my experience is vast and originates from both private and public sector. I am happy to have had major assignments together with Webhelp, NCC, VisitSweden, Blocket, Karolinska Universitetssjukhuset and Folktandvården.
"Anna Bergstrand is disciplined, seriously professional and great to work with. I am very pleased with our collaboration. "
"I can highly recommend Anna when you need a consultant that has the ability to understand what you as a client seek to achieve. Anna is genuinely dedicated, and has the ability to balance a human perspective with a business need."
"I have worked with Anna Bergstrand during my time as CEO of Skärgårdsbolaget, a company that operated Waxholmsbolagets various vessels. I can warmly recommend Anna, who is a competent, wise, stabile, structured and positive force in the HR field."
For more information on assignments and cases
Paxamare's story
I really just want to go sailing. All the time. But I am not quite there yet! So I keep working at bringing more and more of my work to the water. For this reason, I recently graduated as Deck Officer VIII. In combination with 20 years' experience as a manager, coach and leadership trainer, plus having sailed since I was a toddler, the hatches now open up for exactly that. 
My clients have since many years trusted me to support them in taking their business to the next level. Now the time has come for me to bring my business to the next level. Together with yours.