Leadership matters.
Boost your impact.
Level up your leadership.
Whether you are a new or seasoned leader, contemplate various issues, seek to strengthen leadership skills or alter your course, you can always count on me. Let me show you how you can take your leadership to the next level. For yourself, your team or the entire organization.
Leadership tip no 1 – One single choice
A small fragment of your time here and now can strengthen your leadership for all time to come. A clue; it's got to do with perspective.
My offer
Mastermind Groups
Coaching & Mentoring
Strategic Advice
Team Development
HR Management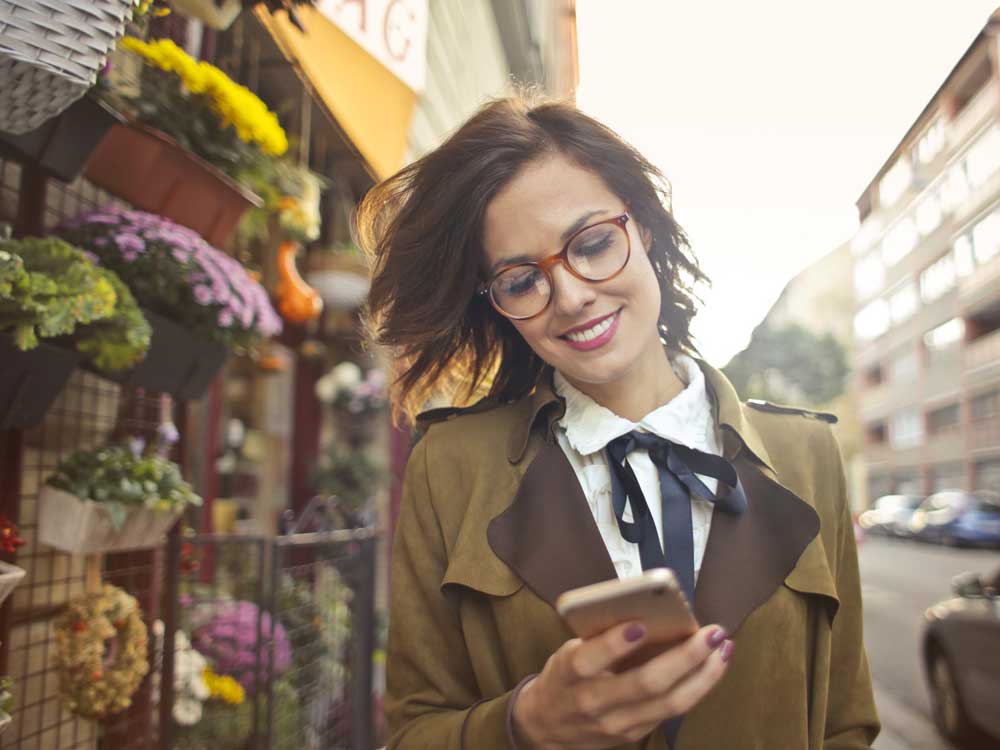 My why
I am passionate about contributing to progress, growth and great results. My vision is an everyday work life where leaders are truly skilled in running dream teams; building people and business alike.
Just imagine what can be created from this.
Be it individually or in groups, during key tasks or lengthy assignments, my experience is vast and originates from both private and public sector. I have carried out major assignments together with Webhelp, NCC, VisitSweden, Blocket, Karolinska Universitetssjukhuset and Folktandvården.
"I have met many a consultant, and Anna Bergstrand stands out through being un-complicated and distinct in a good way. She is non-authoritarian yet completely self-assured. We hired Anna with the aim of re-strengthening our team after having lived through most of 2020. Our Teams-meetings run with so much higher quality today, following the advice and tools Anna gave us. All participants at the conference were very pleased, and I sincerely hope we will be able to work more together. I wish to give Anna my very warmest recommendations. "
"I hired Anna Bergstrand as Executive Coach during my time as Communications Manager at SAR, Sveriges Arkitekter. Anna quickly grasped complexities, which was very efficient for me. I appreciate the fact that she is both a strategic coach as well as an operative advisor. I still apply much of what we discussed then."
"I have worked with Anna Bergstrand during my time as CEO of Skärgårdsbolaget, a company that operated Waxholmsbolagets various vessels. I can warmly recommend Anna, who is a competent, wise, stabile, structured and positive force."
For more information on assignments and cases
Paxamare's story
When we feel good and psychologically safe we deliver well; to ourselves, our teams and entire organizations.
I am passionate about catering to the business need and the human need – simultaneously. For years my clients have trusted me to support them in taking their leadership to the next level, and what brings us together is our drive, our curiosity and our orientation towards results and relations.