Leadership Strategy & Advisory
The more digitalized we get, the more skilled we need to be in managing real people. Today's workforce need to know that you understand the greater scope of things, or they will take their engagement elsewhere. This calls for clear people strategies and the right action. It also calls for honouring the fact that each and every one of us is a leader.
Results to be expected
Clear strategies aligned with overall goals, mission & vision
Sense of relief in knowing the strategic leadership path ahead
Identifying possible gaps or need for redesign of organization
Knowing what to expect and what is required of all provides stability. It also provides the opportunity for your people to steer their focus in the right direction and be their best contributing selves at work.
Coaching
Becoming the leader your team members dream of having requires a big heart and the viewpoint that everyone is a leader. I offer collaboration on what you wish to achieve, through evidence- and experience based methods. My belief as well as experience is that reflection is an undisputable key for any leader who wishes to excel.
Results to be expected
Increased ability to boost your co-workers level of self leadership

Higher degree of sustainable leadership behaviour for yourself and your team
More clarity through the chance to breathe and reflect
At the end of the day, it's all about creating the work space that both you and your team wants to get up in the morning and actually go to. Every day of the week. And in order to perform well at work, we need to feel well.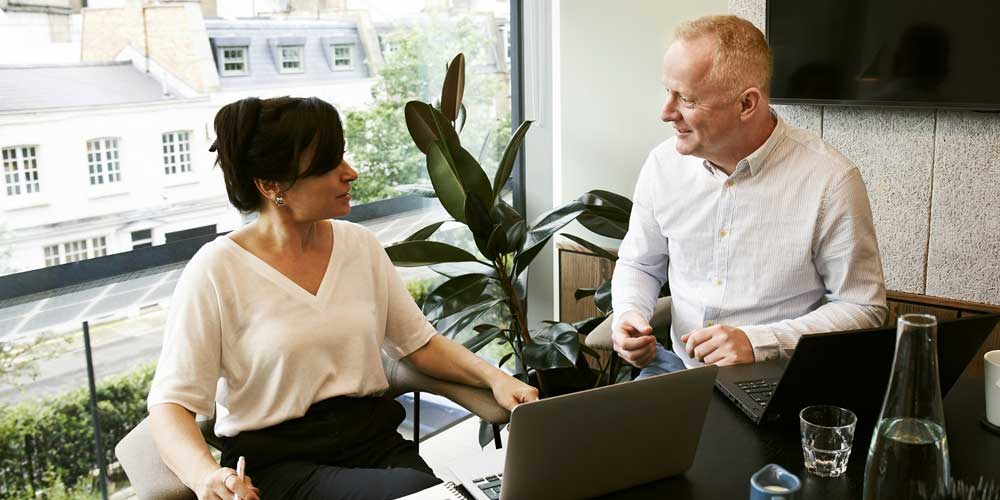 Leaders Forums
Hands down, my most popular service. Leaders forum is a space for leaders to reflect, refuel and recharge among other experienced leaders. Results guaranteed. Groups meet once monthly during 10 months, 3 hours at a time and are made up of 3-7 internal or external participants. Currently digitally or outdoors.
Results to be expected
Leaders making better decisions faster
Higher sense of clarity for the path ahead
Happier, calmer and more solid leaders boosting performance
This is a unique format combining leadership development and stress relief with business development.
Team Development
Strong team relationships create strong results. Whether you need to start building relationships from scratch or have come a long way already, there's always work to do, just like in any relationship.
Results to be expected
Better skills in favourable group behaviours
Shared common ground for tasks ahead
Improved team wellbeing, aiming in the right direction
Starting from your current reality, I tailor our work in collaboration with you in order to reach your desired outcome. We apply up to date evidence- and experience based methods, and create a lot of hearty energy.
HR Management
Systemized HR processes create true business value as well as growth. Core values work, behaviour based recruitment, onboarding, talent management, performance management, feedforward, structured talks, salary setting, handling conflicts, outplacement… Me and my fellow consultant colleagues love to support you. For real.
Results to be expected
Clear frameworks
Best practice and advice
Lasting knowledge transfer
Corporate culture can be built in many ways. Make sure you have ownership of which culture you build.